Ever Green CRAFT - Fact Custom Crank Bait
Hi Guys!
Last weekend I was on the lake to test the brand new Ever Green "CRAFT" Crankbait and my opinion is that this little boy works!!! I am particularly fascinated by the new Weight-Transfer-System in combination with the magnetic plate. This small crankbait have an excellent casting performance also under windy conditions ... Great Job Ken Fukushima!!!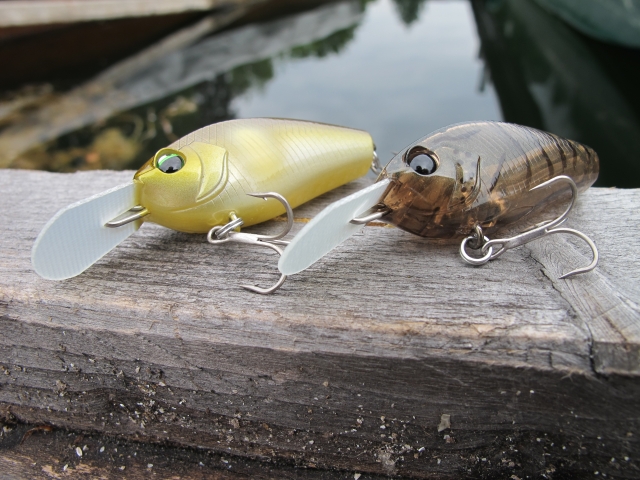 This perch could not resist to attack the new CRAFT Crankbait!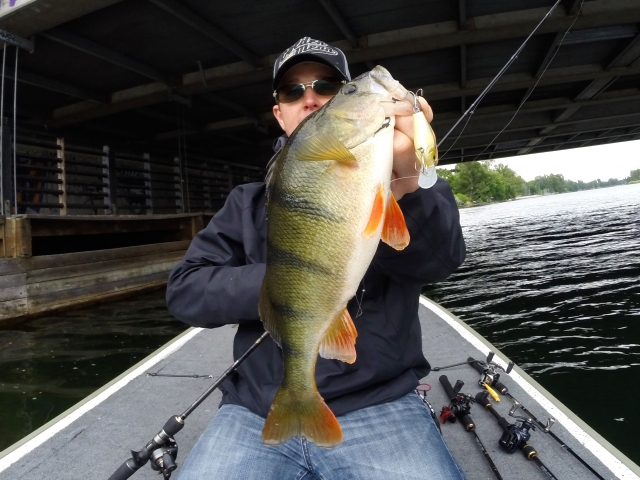 My video review coming soon ...
Tight Lines, Christoph