Ever Green Bank Shad MID - an amazing MinnowCrank
Hi Guys!
I hope everybody of you arrived safe and sound in the new season 2016. At the moment a few lakes in Austria are frozen or closed. So here I have some really nice innovations like the "Bank Shad MID" from Ever Green. At the last season I had some amazing results with this lure. I use this Minnow Bait not like a classic Jerkbait, I use it much more like a Crankbait. Especially the long lip of the MID version is great to punch hard covers like rocks or trees. The Ever Green Bank Shad is a slow floating model, so it is great if the target fishes are spooky or during the cold season really slowly.
Size: 6,0 cm
Weight: 6,8 g
Depth: 2 to 2,5 mt.
There is a wide range of colors and also some special colors like the "Tenaga Ebi". It is mixed with some feathers at the rear treble hook, these provide an additional attraction during the dead sticking phase.
At the moment a few lakes in Austria are frozen or closed. This leaves time to upgrade your Tackle Box with some interesting innovations.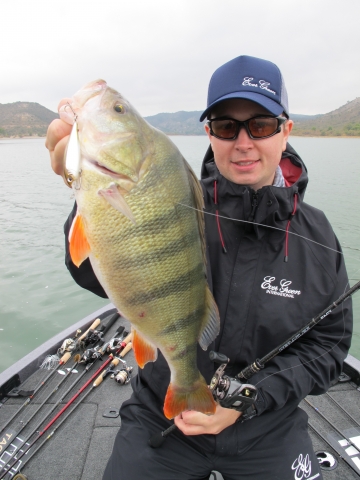 During the last fall season I caught countless perch on the Ever Green Bank Shad MID ...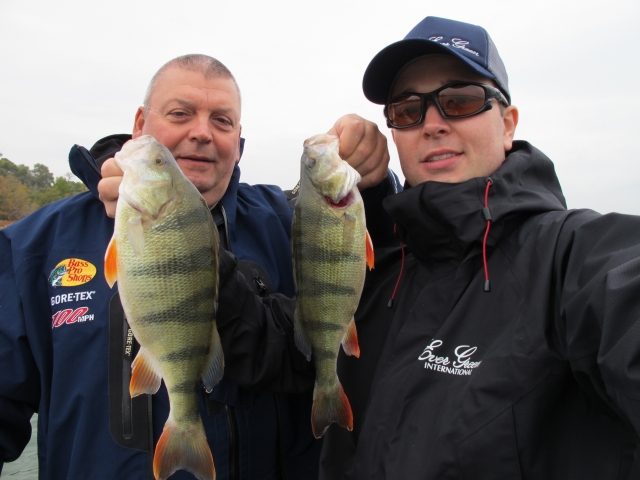 ... and double strikes are not unusual!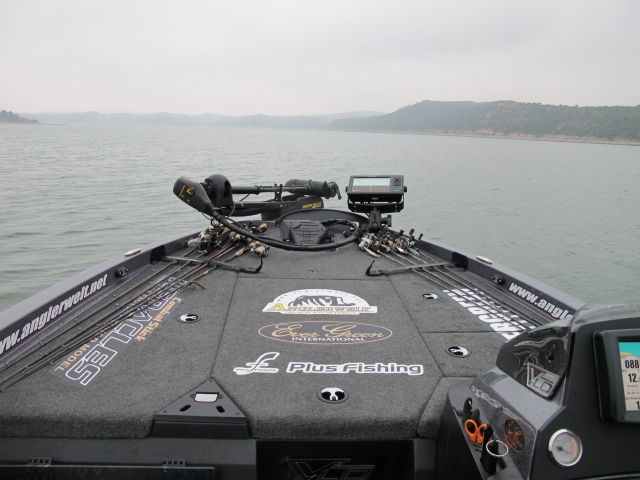 My favorite setup for the Bank Shad is:
Rod: Ever Green FACT HFAC-66MST
Reel: Daiwa Steez 100HL
Line: Ever Green Magic Hard R 10b
Good Luck for the new Season!
Tight Lines, Christoph