Ever Green Int. SHOWERBLOWS
Hi Guys!
At the moment all Lakes are frozen and we are waiting for the new Season. Yesterday I rearranged my Hard-Baits and found one of my favorite. If you search a Top-Water Lure for Long Ranges, the "SHOWERBLOWS" from Ever Green Int. is my first choice! But watch the Video ...
Hi Leute!
Der Winter hat uns alle im Moment in seinen Fängen, trotz allem zähle ich schon die Tage bis zum Beginn der heurigen Raubfischsaison. Passend dazu bin ich auf einen meiner Lieblingsoberflächenköder den "SHOWERBLOWS" von Ever Green International gestoßen. Gerade im Frühjahr greife ich gerne auf diesen Burschen zurück, aber seht selbst ...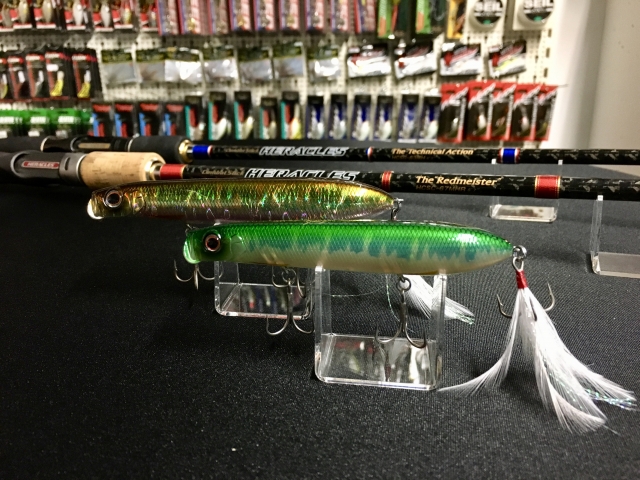 Tight Lines, Christoph