Ever Green International "ZERUCH" - Field Test
Hi Guys!
This weekend I used the first time the brand new Crankbait from Ever Green which is called Zeruch. It is a classical medium running Crankbait, but you can use it under heavy cover conditions too. The combination between the special designed lip and the fixed balance weights allowed the Zeruch to pass every heavy cover without any troubles. Pikes really love this lure after spawning season.
Check out my new Demo Video ...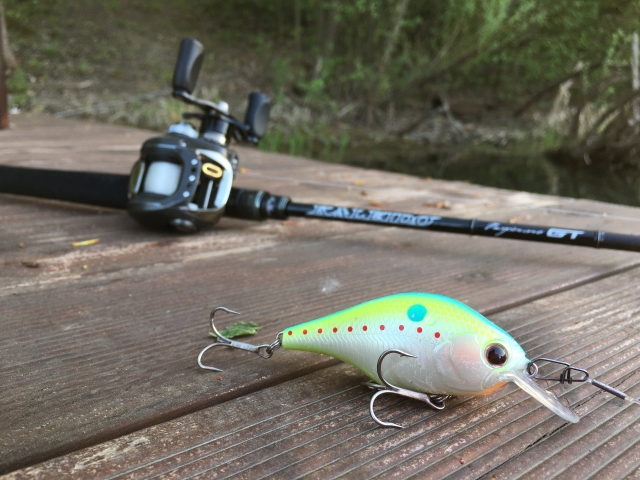 Hi Leute!
Dieses Wochenende fand ich endlich Zeit den neuen Crankbait namens "ZERUCH" von der japanischen Firma Ever Green International zu testen. In erster Linie ist er ein klassischer Mid-Range Crank, aber durch seinen besonderen Aufbau auch für das Heavy Cover geeignet. Mein Resümee nach dem ersten Einsatz ist mehr als Positiv, aber seht selbst ...
Tight Lines, Christoph