The last of 2020
Una giornata memorabile...
solo cosi potrei definire questa giornata che probabilemnte chiudera la mia stagione di pesca 2020!
Molti pesci... catturati sia a reazione che con tecniche finesse!
Vi lascio le foto dei più grossi... perche qualsiasi racconto sarebbe comunque superfluo!
Ah mi scordavo... abreve anche un bel video!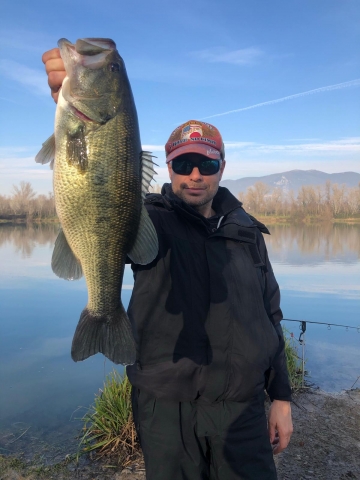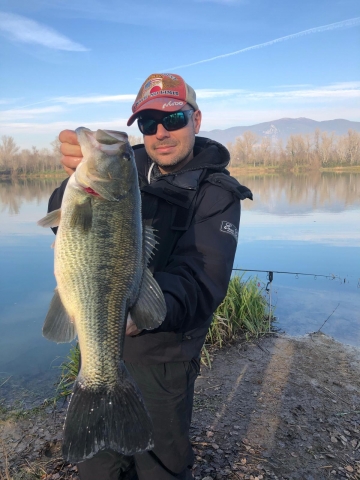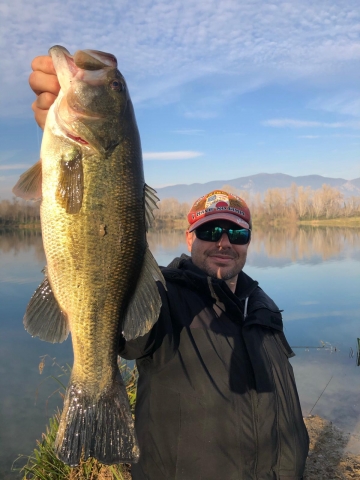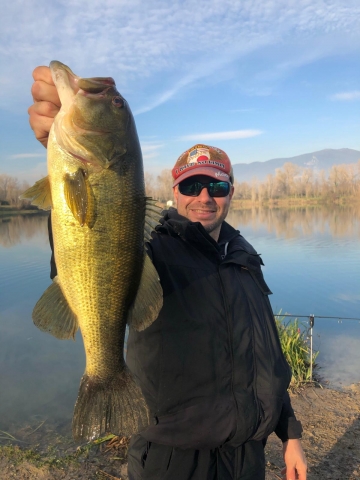 Lo último de Luca della Ciana