Ever Green Head Shaker x Grass Ripper
Hi Guys!
Here is my new video about the new "Head Shaker" from Ever Green International. In combination with the "Grass Ripper" it is one of my favorite Setups during the fall season. Had some great successes on Black Bass the last two month. During the underwater records I caught this freaky little Pike.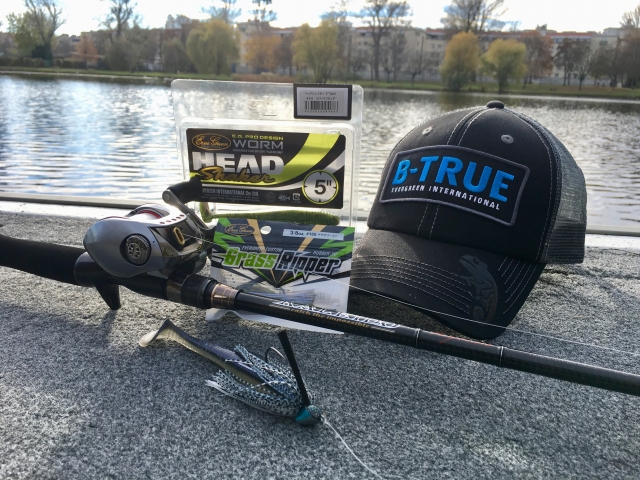 Hope you enjoy my video.
Tight Lines, Christoph