Perchade Part.2
Les perches sont bien chaudes en ce moment mais je n'ai pas le temsp de pêcher, déménagement oblige, travaux toussa toussa... vivement le retour à la normale.
Rendez-vous pour le lever du jour avec ma Tonia et on attaque le bief qui avait bien donné la semaine passée. Je décide de pêcher un peu plus gros avec un HP Shadtail 4.2'' sur une jighead de 7gr, histoire d'essayer de décider des sujets un peu plus jolis. Premier lancé, bim à la descente.
Ca va être la folie pendant une petite heure. Elles sont sur-excitées, on les tape à 20cm sous la surface et clairement le fait de pêcher plus gros que mon camarade est un plus puisque la moyenne de taille des poissons s'en ressent.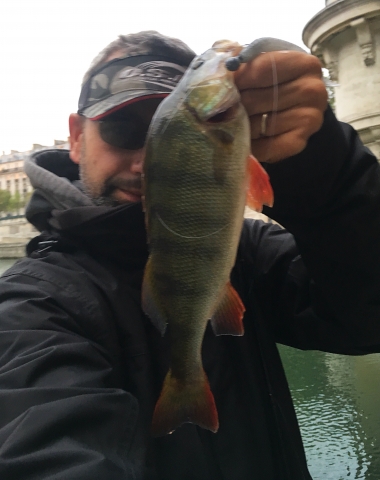 Quand elles se calment un peu, il suffit de pêcher un peu plus creux ou un peu plus en aval et c'est reparti !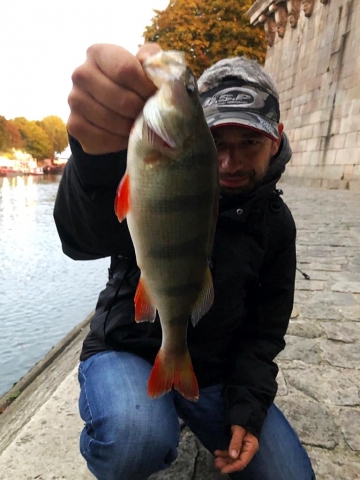 Pas de vraiment grosses, mais vraiment une belle moyenne, des poissons bien combatifs, ça fait plaisir. Une fois le jour totalement levé ça se calmera et ce sera l'heure de rentrer faire des cartons.
To be continued...