DEPS HUGE SPINNERBAIT - Function is Power
*** Endlich ist es soweit ***

Das erste Video auf meinem neuen YouTube Kanal "Vienna City Fishing" ist Online. Unsere Premiere starten wir mit dem neuen "Huge Spinnerbait" von Deps. Die perfekte Wahl für alle die mit stark strukturierten Gewässern zu kämpfen haben und kapitale Räuber erwarten.
Ich wünsche Euch viel Spaß beim Anschauen und bin gespannt auf Euer Feedback?!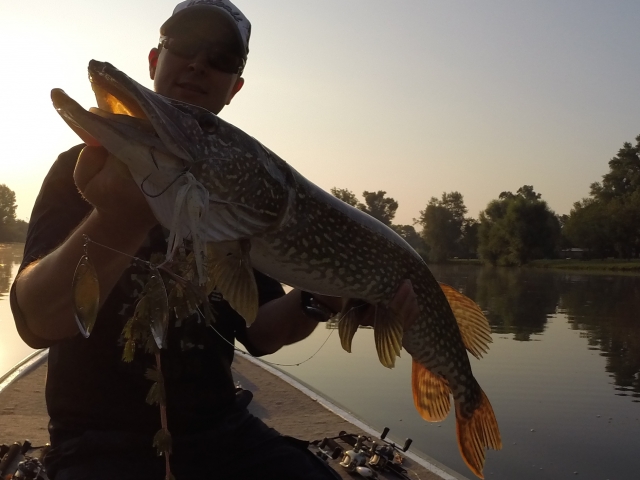 My first video at my new YouTube Channel "Vienna City Fishing" is Online! The first lure which I present is the brand new Huge Spinnerbait from Deps. The perfect choice for everybody who will catch Monsters under heavy cover conditions.
Enjoy the video!
Tight Lines, Christoph