EFTTEX 2015 - Hot News
Last week was the EFTTEX 2015 in Warsaw, Poland. This show is one of the biggest Fishing Tackle Shows in Europe, where companies from all over the world present their latest innovations and tackles. Two years ago we've been there too with our strongest brands like Ever Green Internatinal, Golden Mean, Deps, O.S.P. and Yamatoya. We had a wide range of new products and also some prototypes with us to give the visitors a chance to get a first impression of our new innovations.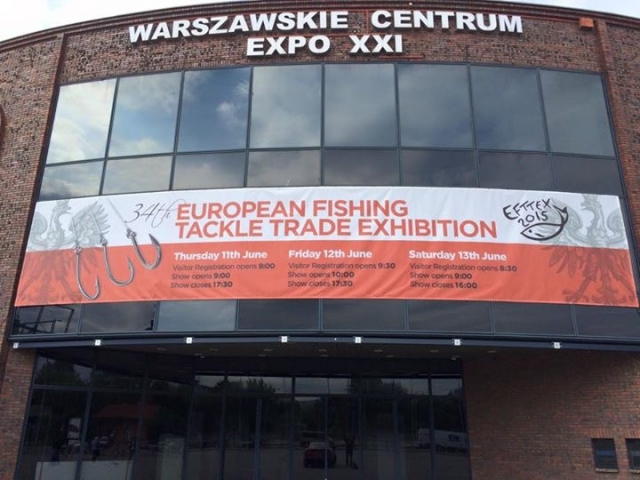 Let`s open the doors for EFTTEX 2015.
Before the first day started ... Everybody updated his Facebook community
In addition to the KALEIDO INSPIRARE and HERACLES series we presented too the brand new FACT and SYNERGY. Something for everyone, from ultra-light finesse style to heavy punching. Especially with the "Synergy Super Detonator" created Ever Green in cooperation with Daiwa an amazing Jig- and Flipping Stick.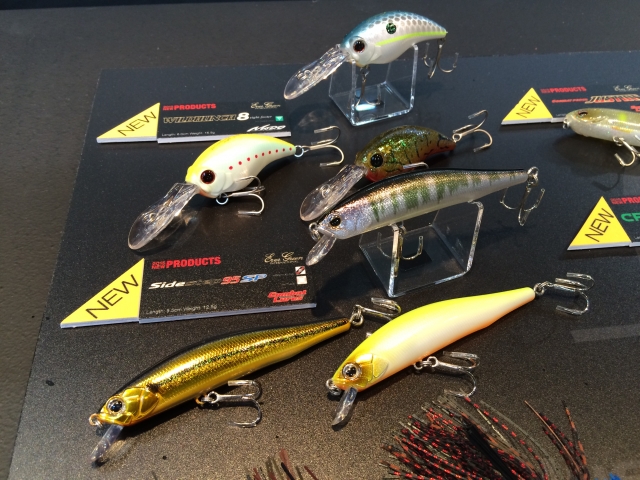 COMING SOON ...
The WILDHUNCH, one of the classical crankbaits from Ever Green, will come in a 8ft version.
One of my favorite Jerkbaits the SIDE STEP 95 will arrive end of this summer in a suspending version.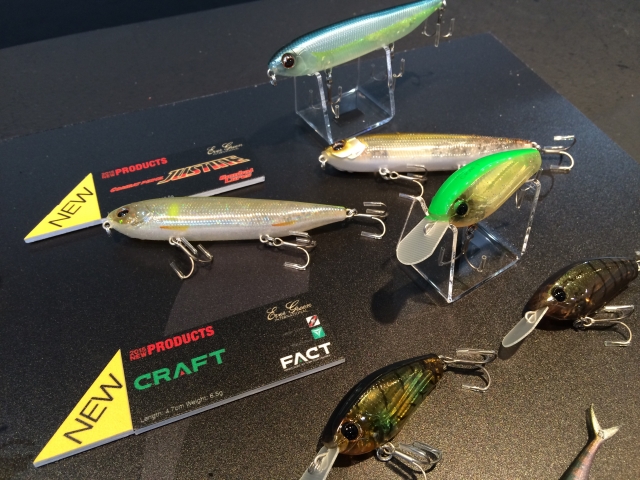 The Ever Green JUSTINE, a compact topwater stickbait with 9,5cm. Despite it`s small size it has three treble hooks, for a better hook setting.
The Ever Green CRAFT, a small Crankbait with a new style of weight transfer system. The ball will be fixed with a small magnetic plate during the cranking.
Two new softbaits LAST ACE 75 and SCULPIN for finesse techniques and the C-4 SHRIMP in a bigger version.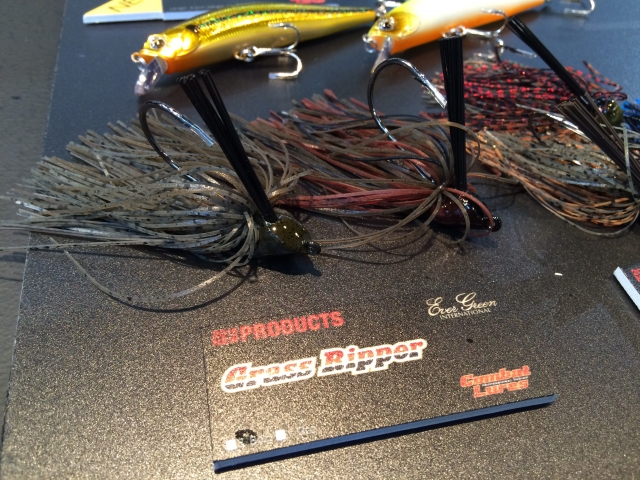 The Ever Green GRASS RIPPER is a new cover jig especially for heavy weeds. The shape of the head is designed to go through between them and the weedguard is a little bit softer.
Since this week I am proud to be an offical member of the EVER GREEN PRO STAFF JAPAN.
This is a big honor for me and give me a new chance to increase my skills and knowledge. Special thanks to all my friends who helped me to realize this!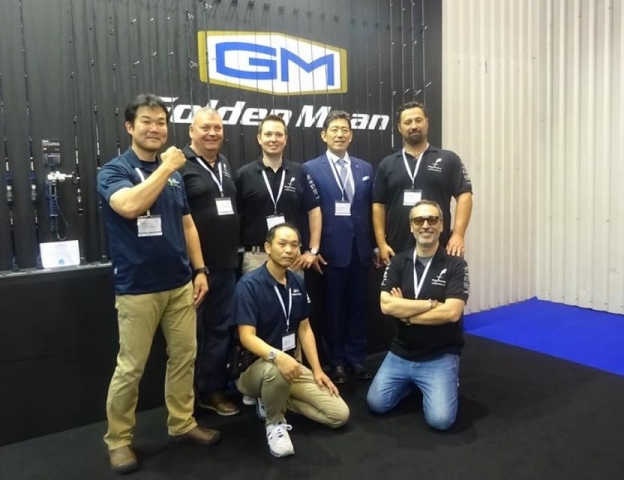 See you next year at the EFTTEX in Amsterdam.
Tight Lines, Christoph