EVERGREEN 2020 NEW PRODUCTS - RODS
Bando alle ciance... e eccoci al primo evento del 2020, ovvero il Fishing Fest di Yokohama, in cui sono state presentate le novità di molti marchi nipponici tra cui EverGreen!
In questi blog, divisi per settore di prodotto, vi spiegherò attraverso rumors e foto un po' le novità... è si perché vedere solo foto di prodotti di cui poi non si sa nulla non ha più che tanto senso...
veniamo quindi al dunque e buon divertimento!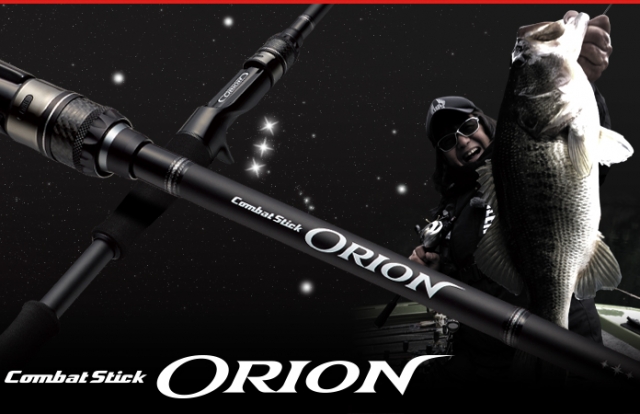 Prima novità del 2020 sarà la nuova serie di canne della serie Combat Stick, la serie appunto firmata da T.Kikumoto, purtroppo abbiamo pochissime informazioni se non quelle che la serie si chiamerà ORION e sarà caratterizzata da un layout completamente nero e a dirla tutta veramente accattivante!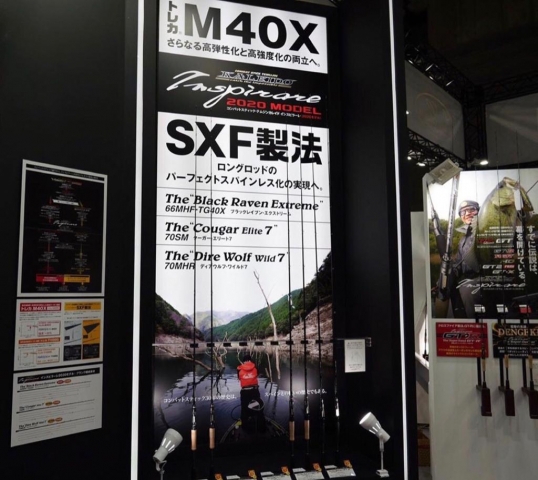 Passiamo ora invece alla serie di punta della casa nipponica, appunto le KALEIDO INSPIRARE, oramai una sicurezza creata dalla collaborazione tra K.Imaee ed EverGreen!
Al fishing show sono state presentati i primi 3 nuovi modelli della serie 2020...
Questa serie sarà caratterizzata da due principali caratteristiche costruttive:
- il nuovo tessuto di carbonio M40X che dovrebbe donare alle rods una altissima elasticità insieme ad una potenza fuori dal comune;
- il nuovo metodo costruttivo SXF che dovrebbe eliminare quasi del tutto la presenza di forze di "spina" all'interno dei grezzi, donando alle rods delle pieghe uniformi in tutte le direzioni di trazione.
I tre modelli presentati saranno rispettivamente:
- The "Black Raven Extreme" 66MHF-TG40X, la rivisitazione della canna ormai famosa per le sue performance che con questo carbonio dovrebbe diventare più performante nel lancio ma allo stesso più rapida e potente sia nella ferrata che nel recupero del pesce.
- The "Cougar Elite 7" 70SM, sempre dalla vecchia concezione della Kaleido Cougar, una canna che viene considerata una spineless versatile, capace di lanci mono-mano anche con la sua lunghezza di ben 7'.
- The "Dire Wolf Wild 7" 70MHR, questa rods viene presentata come "il top della tecnologia di fabbricazione di una Super Crossfire", come possiamo ben ricordare la serie Crossfire era una delle serie più accattivanti prodotte da Evergreeen in collaborazione con Imaee, questa canna dovrebbe appunto racchiudere tutta la mentalità che era ed è scaturita dalla collaborazione di questo grande marchio e questo pescatore estremamente tecnico!