Ever Green Orion The Black Rose NEW
Canne estremamente sensibili e leggere,infatti il materiale utilizzato in questa serie e'dello stesso livello di Kaleido (carbonio 1100 G),il designe e' molto sobrio ed elegante,con un corpo scuro e un'impugnatura in eva a due stadi.
Il modello The Black Rose,e' lunga 7 piedi e un pollice con azione H+,potenza 1/4-3 once,e pesa poco piu'di 120 grammi.
Al momento la canna piu'potente e strabiliante della serie Orion,questo gioiello riesce a gestire grandi big bait e frog,ma al tempo stesso,grazie alla sua enorme sensibilita',
ci permette di pescare con montature molto pesanti,sia a texas che a Jig,in cover veramente estreme.
Presto saranno disponibili anche per il mercato italiano...la prossima settimana finalmente avro'modo di poterle testare in acqua!
""""EVER GREEN"""" Stay Tuned!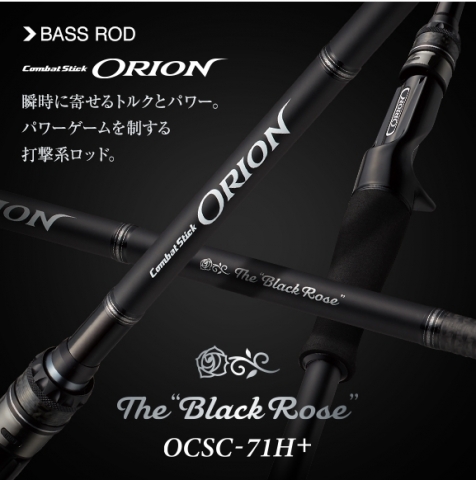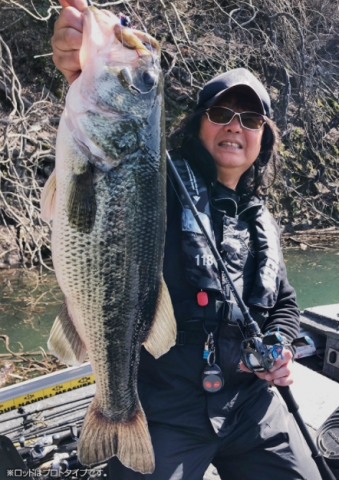 Lo último de Nicola Minaldoni