Phase The "Spit Fire"
Evergreen Phase The "Spit Fire"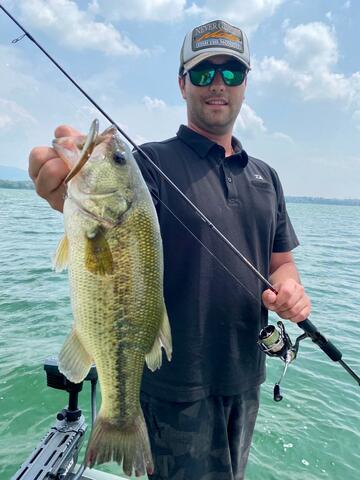 La Evergreen Phase The "Spit Fire" è una canna da spinning studiata per la pesca con esche che necessitano un'animazione costante, con un'azione shaking continua, quali possono esserre tutte le imitazioni di piccoli pesci foraggio come gli stick bait di piccola dimensione oppure un'hard bait come il pikupiku di Jackall. L'impugnatura di questa canna è stata appunto studiata per favorire questa azione.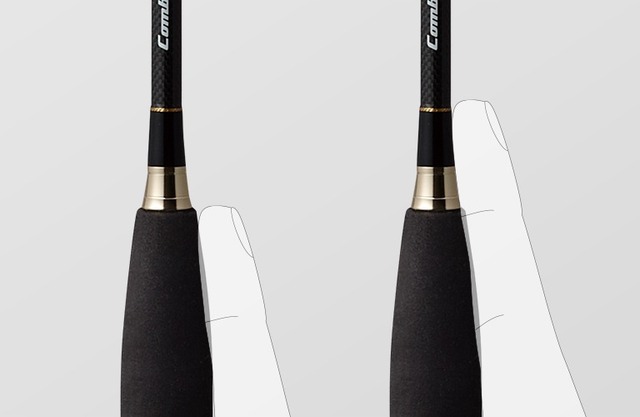 L'azione della canna è light, così da permettere una buona lanciabilità anche con piccole esche da 3inch. Avendo poi un fusto con un'azione progressiva, idoneo per contrastare anche i pesci di taglia più grossa.
Dernier de Bass Fishing PlusFishing Team